Interested in the most popular and least seen numbers wagered on in roulette? In this article, we explore the superstitions, betting systems and patterns players use to determine what makes a number hot and another cold.
Roulette casinos
Casino
Bonus
Games
Pokies
Signup
Roulette is the kind of casino game played based on superstition or love rather than tactics. Punters can be incredibly faithful to their favourite numbers and have a tendency to bet on their beloved number no matter what, despite the potential unsatisfactory outcome. Whether it be lucky seven or unlucky for some 13, or more commonly, the date of your birthday or wedding anniversary, we struck up a conversation with Charlie, a croupier at Crown Casino, to get the scoop on the most common numbers bet at the roulette table.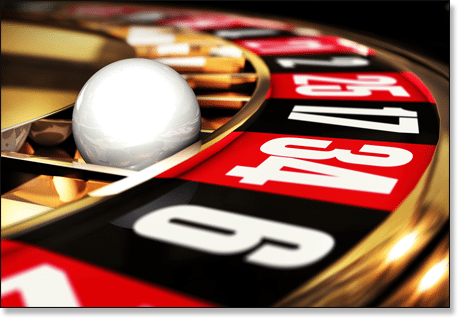 Interestingly enough, Charlie tells us it's not so much the most common numbers bet on in roulette that stick out, but the most uncommon. He says the two most uncommon numbers players bet on in roulette are six and 34, for reasons unknown. He confirms our belief most casual players will simply remain loyal to what they consider to be their own personal lucky numbers, but that 17 is always a stand out favourite, as it lies in the exact centre of the betting table layout. 23 and 24 are also very common bets in roulette for this same reason; something about the way the eye is drawn to those central figures. He says it's easy to differentiate the recreational players from the serious players based on their tendency to bet on "lucky" numbers (and also from the amount of cocktails under their belt).
Players betting on various numbers generally use the tactic of placing bets on multiple sections of the roulette wheel, conceptually leaving greater chance to land a win. While placing multiple bets will obviously increase your odds, roulette relies solely on luck which is why for once, chucking down a bet on your favourite number doesn't sound like the worst idea in the world.
With this new knowledge under our belt, we consider Charlie's words and decide to place a wager of our own. Knowing six and 34 are the most uncommon roulette numbers bet on, naturally our disposition to favour the underdog leads us to place a wager on these two numbers. We ask the two other players at our table why they are placing the bets they are. The gentleman to our left, a seasoned roulette player, says he always bets the same five numbers as part of a strategy he read somewhere online, which has sometimes worked out for him, but many times not. The women to our right is a casino newbie and betting on what she calls "legs eleven" which she thinks is utterly hilarious.
We place our bets and hold our breaths as the ball burns around the roulette wheel for what seems like forever. And sure enough, there it lands – 34! Even Charlie looks impressed at what could have been a bizarre twist of fate to prove his point, or more likely, just ridiculously good luck. The famous words of Albert Einstein come to mind; "the only way to beat roulette is to steal the money when the dealer's not looking," so we decide to accept this victory as a beautiful moment in time, take our winnings and run.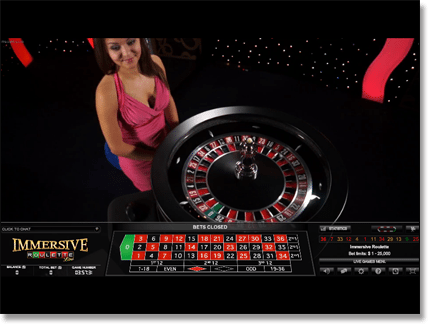 In this scenario, placing a wager on the most uncommon number bet on in roulette really came through with the goods and we'd be lying if we said this hadn't created some deeply embedded new love for the number 34.
And while roulette is really the ultimate game of chance with no exact strategy or science players can engage to try and beat the system, that's what essentially makes the game so much fun. While there are many "betting systems" which promise to make you rich in a few spins, none of these methods actually increase your chances of winning. The best move you can make when playing roulette is to stick with the European format – one zero, not two – that is a proven method to better your odds.
This much loved casino game is enjoyed by recreational players and high stake rollers alike based on the suspenseful elements. So whether you want to take a punt in the dark on Charlie's advice, or simply throw some dollars on the age of your first born child, head to one of our recommended online casinos and see whether any of the common (or uncommon) roulette numbers work out for you. Our favourite online casinos (for players from countries where online gambling is legal) to play virtual roulette for free or real money are: